Personal Injury Lawyers Serving Houston, Texas
There are few legal issues that are more important than those that you will face at the time of a serious accident or injury. When you have been a victim of a Houston truck accident, or suffered personal injury and experienced damages or loss because of the negligent, reckless or careless actions of another, you must realize that you have specific legal rights under the law. During this confusing but critical time, any decisions you make will have an impact on whether you obtain the assistance you need for recovery or are left with prolonged pain and suffering for years to come. The best decision you can make is to seek the support and counsel of a Houston personal injury lawyer who is highly experienced in personal injury law.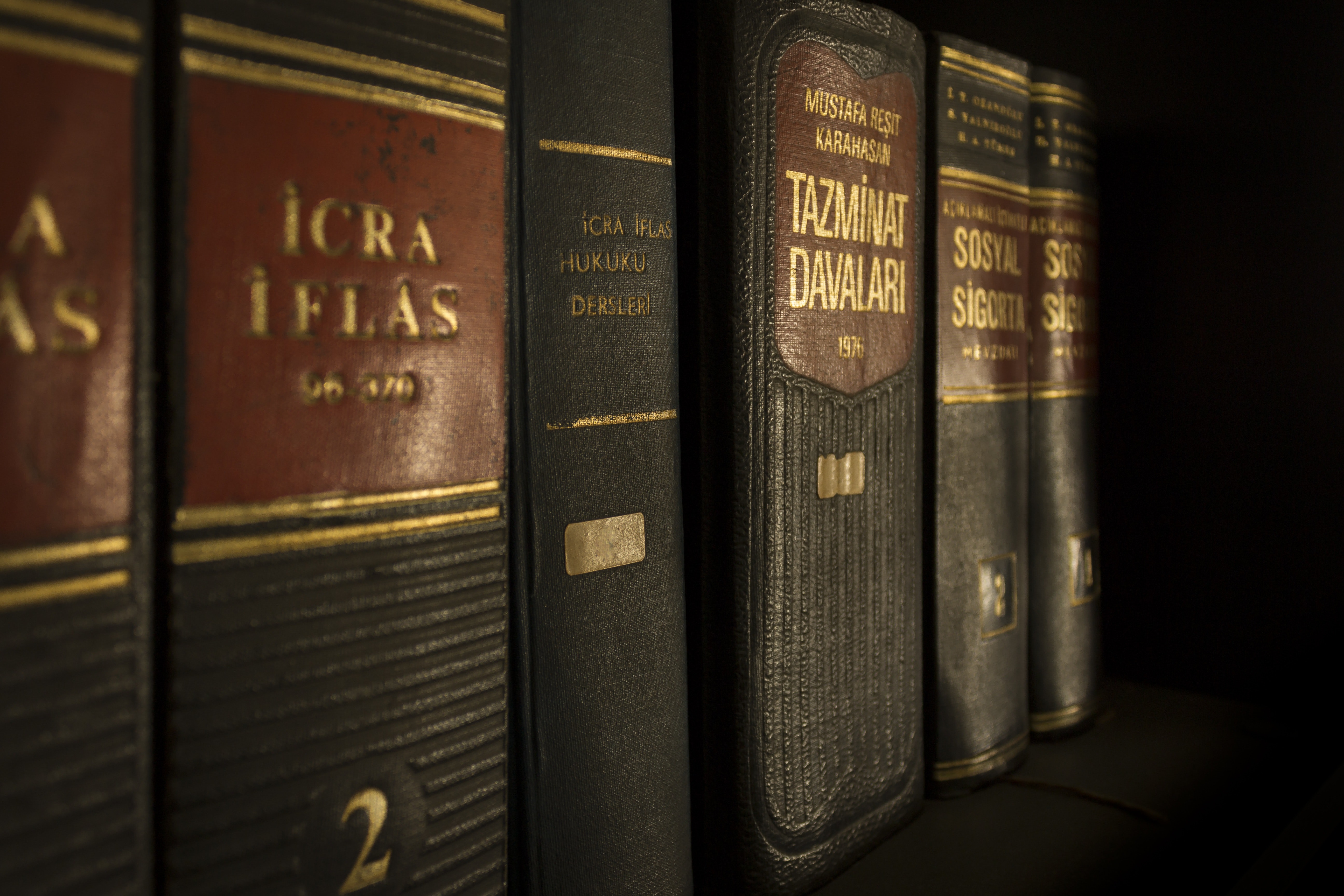 If you would like the assistance of one of the most experienced and proficient law firms not only in Texas, but in the nation, then please contact our firm. We will evaluate your case free of charge so that you can learn exactly how we can help you achieve compensation. You can also schedule an appointment to meet with us at our office, located at 15010 FM 529 Houston, TX 77095. If you were injured, contact a Houston personal injury attorney at The Sloan Firm!
We also serve personal injury clients in other communities including Santa Fe and Longview.