Do You Have an Injury Claim in the Longview Area?
If you need legal representation with your injury or wrongful death claim, contact a Longview personal injury lawyer from Sloan, Hatcher, Perry, Runge, Robertson, Smith Law Firm. We take on severe injury cases with a personal commitment to our clients and are very concerned about their future and health above all other considerations. We believe that our ethical and tireless work on behalf of the injured is highly important. We see the person behind the injury, and you can trust our firm to be focused on you and your case above all else.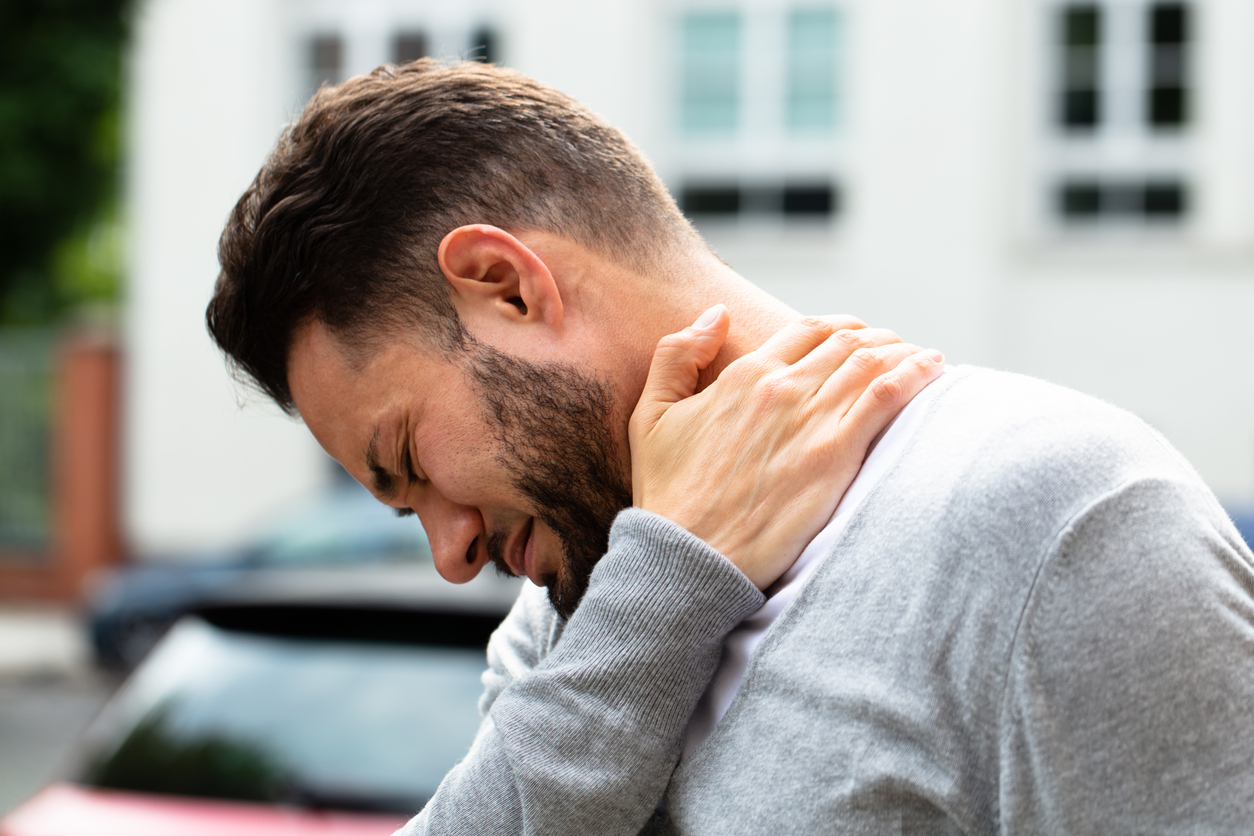 About Longview
Longview is a city of just over 80,000 residents located in East Texas. Its roots trace back to the 1870s. Longview was recently ranked by Forbes as the sixth-fastest growing small city in the country. It played an important part in the war efforts during World War II, as the biggest oil pipeline in the world at the time was built here, transporting hundreds of millions of gallons of crude oil to the East Coast.
Longview has a strong economy and is becoming a regional shopping hub, with major retailers opening several new stores in the last few years.