Due to the immense size and weight of big trucks, accidents with these large commercial trucks are different from normal car wrecks. Accidents involving semi-trucks often entail greater damage, injuries, and chance of death. Our team at The Sloan Firm in Longview, Houston, and Santa Fe understand the complications that come with a big truck wreck. Our knowledgeable attorneys have the necessary expertise to pursue your case and get you the compensation that you deserve.
Our experienced truck accident lawyers have helped numerous victims in Texas and New Mexico. We will be here to support you in a personal injury claim. What matters to you, matters to us. We always see the person behind the injury.
How Our Lawyers Can Help Truck Accident Victims
After being involved in an accident with a large truck, it is okay to feel unsure about what to do next. The Sloan Firm is here to help. After your free consultation, we can begin working right away on your truck accident claim. The services we can provide include:
Conducting a prompt, thorough

investigation

of your truck crash.

Work with engineers, accident reconstruction specialists and other experts to determine the

cause of your crash

.

Identifying all parties

who should be held liable

for your damages. 

Handling all

paperwork

that your insurance claim or lawsuit requires.

Seek

maximum compensation

for you in a settlement or verdict. 

Work efficiently to timely

disburse the funds owed to you

.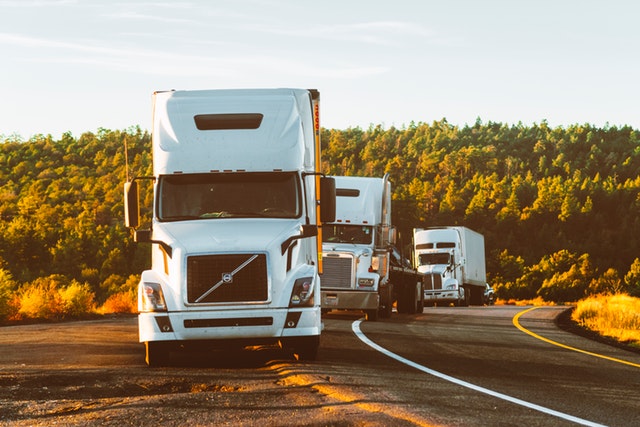 Why Choose The Sloan Firm For Your Truck Accident Case
With more than 150 years of combined legal experience, our Longview truck wreck attorneys at the Sloan Firm know firsthand the devastation and complications that big truck accidents cause. Our lawyers understand better than most of the tactics used by insurance companies, the regulations truckers must follow, and how complex insurance policies are. We want to use this knowledge to benefit you. We are prepared to handle these unique issues involved in your case while providing you with the personal care and attention you deserve.
Your case won't be just a file number to us. We will work closely with you and:
Explain all aspects of your personal injury or wrongful death claim

Answer all questions you may have about your legal rights and options

Keep you regularly updated about our progress in your case.
We will handle all upfront costs, and we won't charge you anything for our legal services unless we obtain a truck accident settlement or verdict that benefits you.
Related Blog Posts