Tell Us What Happened
Our Texas injury lawyers are ready to listen closely to the details of your accident and injuries. We charge nothing for our analysis and advice about your legal options. Here are just a few of the cases we handle:
No Fee Unless We Win
We Get Results
We Are Available For You
EAST TEXAS PERSONAL INJURY ATTORNEYS
The Sloan Law Firm: Compassionate Experienced Legal Expertise
Results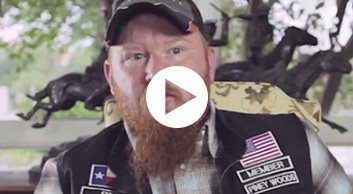 "I definitely would not have gotten the outcome with my case if I had not hired the Sloan Firm. They took care of me." - Matt
Commitment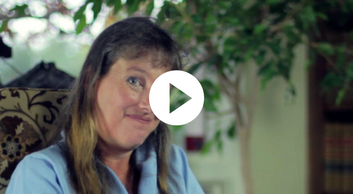 "Taking care of me and getting me where I needed to be was the Sloan Firm's top priority." - Jennifer
view more testimonials
Get to Know the Lawyers
of the Sloan Firm
What Matters to You Matters to Our Entire Team
At the Sloan Firm, our personal injury lawyers are wholeheartedly committed to putting you first and pursuing justice for your injuries. If you've been involved in a serious accident or have been injured due to someone else's negligence, then seeking legal representation from a qualified, skilled, and experienced legal professional cannot be more crucial at this time.