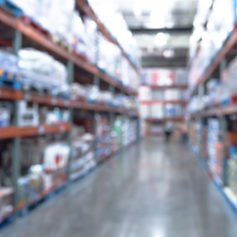 We expect the products we use every day to be safe and effective – but unfortunately, that is not always the case. Harmful, defective products hurt people every day in New Mexico, Texas and across the United States. 
If you or a loved one have suffered injuries due to a defective product, our experienced product liability attorneys at The Sloan Firm want to help you. 
After taking on your case we will:
Gather and analyze evidence about how the company developed the product such as pre-market test results, internal company memos and any information that the company filed with state or federal agencies.

Look at how the company has communicated with consumers about the particular product though warning labels, advertising, and instructions.

Study how the company reacted to complaints about a product defect.  Did the company make changes to the product, add a warning to its label or issue a recall?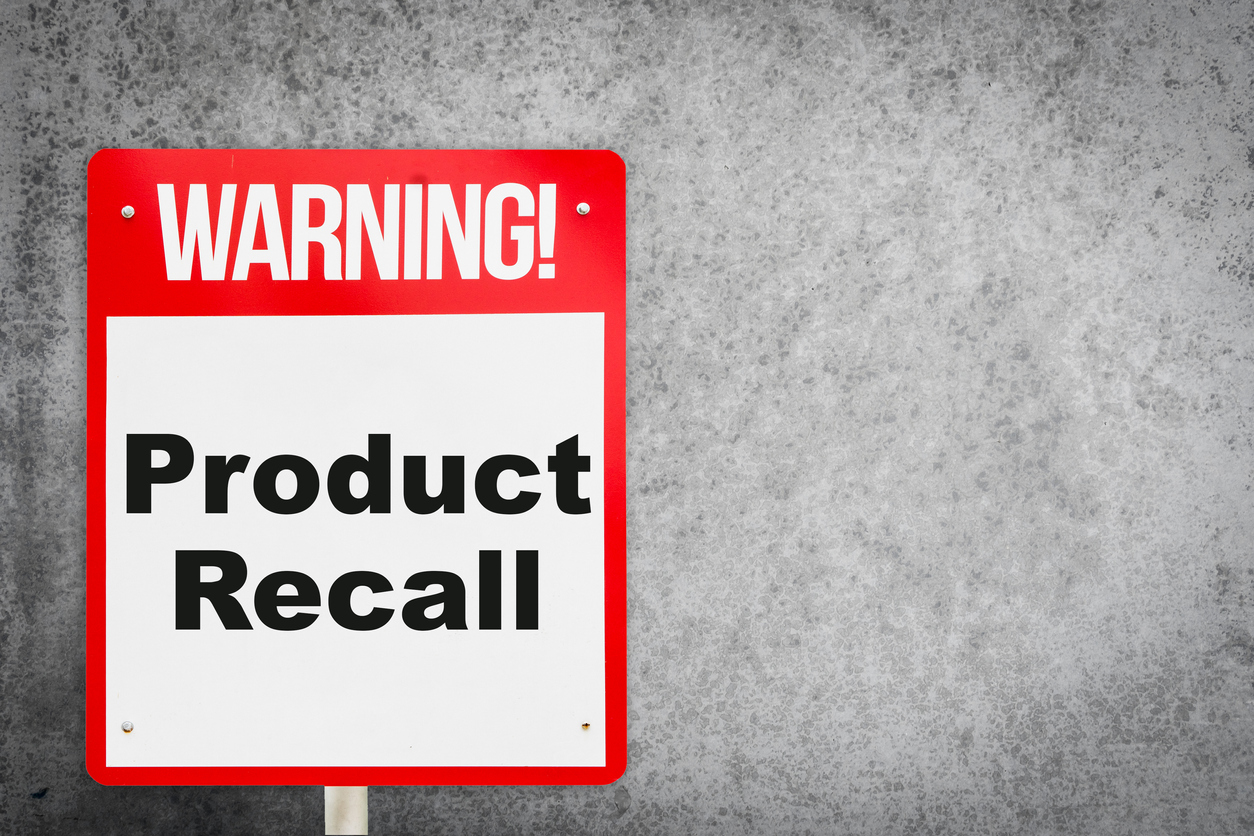 The Sloan Firm also will focus on your overall experience:
We will interview witnesses who saw you use the product and observed the harm that you suffered.

We will examine your medical records. 

We will listen to you. We will get to know the person behind the injury and how that person's life has changed due to a defective product.

We also consult with experts. They can help us to understand the nature of the product defect in your case, including how the company could have made the product safer. 
How To Know When a Product Is Defective?
If you used a consumer product as it was intended to be used, and still suffered an injury, the problem is not with you – the problem is with the product itself. You may not be the only person that suffered from this product, either. The product may have harmed many other people the same way due to a design defect, manufacturing defect or inadequate labeling.
If a product causes injuries to a significant group of consumers, the manufacturer may voluntarily recall it. Just because a manufacturer does not recall a product, does not mean the product is safe or that you did not suffer harm from it.
What Are Common Types of Product Defects?
Products can be considered defective for a multitude of reasons. The types of defects that our legal team encounters in product liability cases in Texas and New Mexico typically fall within three categories:
Design defects
Manufacturing defects
Inadequate warnings

 
If you or a loved one suffered injuries due to any of these defects, you have the right to sue the manufacturer, distributor and retailer behind the unsafe product. These parties may be legally responsible, or liable, under one or more legal theories, including:
Misrepresentation
Breach of express or implied warranties.
It is important to note that, in a strict liability claim, you do not have to prove that the manufacturer acted negligently. Instead, you need to prove that:
The design, manufacturing or labeling defect existed when the company sold the product.
The defect caused your injury.
Given the nature of the defect, your injury was reasonably foreseeable.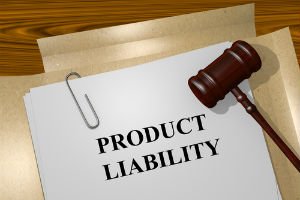 How Long Do You Have to File a Defective Product Lawsuit?
As you consider whether to take legal action following harm suffered from an unreasonably dangerous and defective product, you need to pay attention to time limits that may apply to your case. Those time limits are:
Statute of limitations – This law requires you to file a lawsuit within a certain number of years after your product-related injury occurred or after you could have reasonably discovered the injury. The statute of limitations in Texas is two years, and in New Mexico, it is three years.
Statute of repose – In some states, you must bring a lawsuit within a certain number of years after the manufacturer, wholesaler or retailer sold the product. The statute of repose in Texas is 15 years from the date of sale. New Mexico does not have a statute of repose.
If you have been injured or lost a loved one in Texas or New Mexico due to a defective product, allow The Sloan Firm's defective product lawyers to put our experience, knowledge, and resources to work for you. We take product safety and the rights of consumers very seriously. We will work tirelessly to  pursue a result that meets your needs and provides the compensation you deserve. Call or reach us online today to get started with a free consultation. We can meet at our offices in Longview, Houston or Santa Fe or any location that is convenient for you.